Lead Pastor
andy@lakeviewfree.org
Andy is a native of Missouri, husband to Corinne, and father to four boys. He enjoys trout fishing, playing jazz, technology, and roasting coffee. Andy has a Master of Divinity from Moody Theological Seminary and is currently pursuing a Master of Theology from Trinity Evangelical Divinity School.
Next Steps Associate Pastor
josh@lakeviewfree.org
Josh grew up in Alabama, where he met his wife, Tiffany, and they have three children. He likes hunting, kayaking–really, anything outdoors! Josh oversees Life Groups and discipleship, and has an MA in Biblical Studies from New Orleans Baptist Theological Seminary.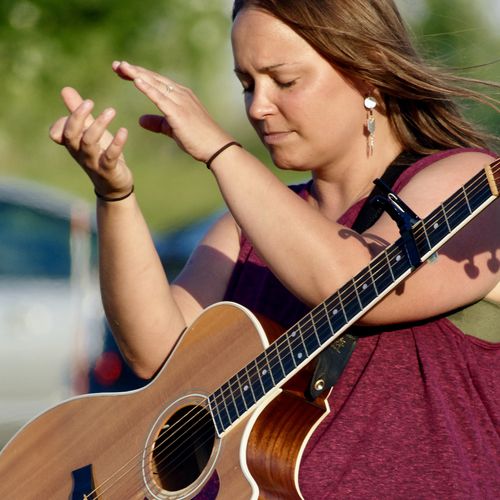 Worship Director
stephanie@lakeviewfree.org
Stephanie grew up in the Madison area. She is married to Beau, and they have three kids. She's been leading worship since she was a teenager, and loves to see God transforming lives through worship. She also likes corn mazes in the fall and all sorts of fine Wisconsin cheeses!
Office Coordinator
tara@lakeviewfree.org
Tara is a Wisconsin native, wife to Gary, and mother to three teenage/adult kids. She loves volunteering, baking, and gardening. Tara manages the LakeView office and is passionate about helping people find their next step and supporting all ministries. She has a BS in Education from UW-Whitewater.