Lead Pastor
andy@lakeviewfree.org
Andy hails from Missouri. He is the husband of Corinne, and dad of four boys. He enjoys trout fishing, playing jazz, technology, and roasting coffee. Andy has a Master of Divinity from Moody Theological Seminary and is currently pursuing a Master of Theology from Trinity Evangelical Divinity School.
Ministry Assistant
berit@lakeviewfree.org
Berit grew up in Hayward, Wisconsin. She has a twin named Hayley who lives in Tennessee. She loves doing life with her friends and growing in fellowship with them. She also enjoys water activities such as kayaking, paddle boating, and tubing! Berit has a BSE in Physical Education from UW-Whitewater.
Next Steps Associate Pastor
josh@lakeviewfree.org
Josh grew up in Alabama, where he met his wife, Tiffany, and they have three children. He likes hunting, kayaking–really, anything outdoors! Josh oversees Life Groups and discipleship, and has an MA in Biblical Studies from New Orleans Baptist Theological Seminary.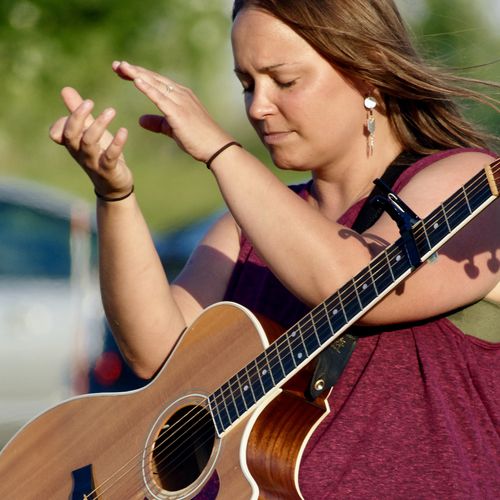 Worship Director
stephanie@lakeviewfree.org
Stephanie grew up in the Madison area. She is married to Beau, and they have three kids. She's been leading worship since she was a teenager, and loves to see God transforming lives through worship. She also likes corn mazes in the fall and all sorts of fine Wisconsin cheeses!
Office Coordinator
cheryl@lakeviewfree.org
Cheryl is a Wisconsinite, wife to Jeff, and mother to three teenage/adult kids. She enjoys studying the Word of God, traveling, and working on their new homestead. Cheryl coordinates the LakeView office and loves serving the church family. She has a BA in Biology and Psychology from Ripon College.